We've now far surpassed the age of renting movies, and even going to the cinema has become a novelty for many. Nowadays, most people get their film intake through streaming movies and series through various online apps and services.
There are plenty of different apps that all offer a similar service type, each with unique features that help distinguish them from each other. Today we're going to be covering some of the best apps you can use to watch movies online.
We'll be covering some of the more widely used options to the lesser-known apps that are still worth checking out. Without further ado and in no particular order, here are some of the best apps to watch movies online.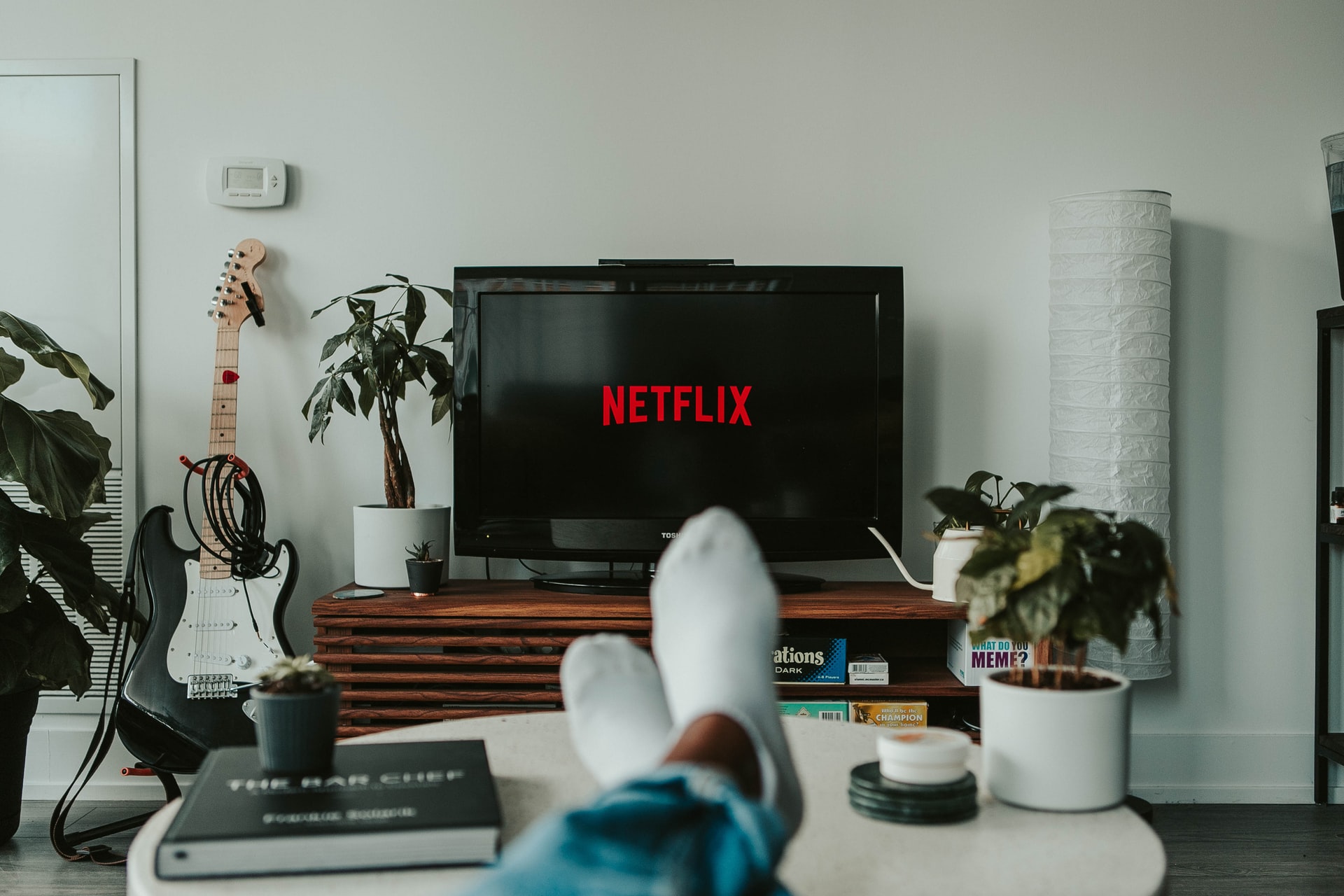 Netflix
We all knew Netflix was going to be on this list, thanks to the title. As of this article's writing, it is perhaps the number one streaming service if only out of popularity.
However, there are many reasons it is as popular as it is. Netflix has one of the largest film libraries out there with costs affordable enough that people can subscribe for a time and then enjoy the service without nary a care.
However, one of the biggest gripes people have with Netflix is that they are a region-locked service, meaning that the list of movies you can choose from is influenced by where you live.
It is generally accepted that the best choices are in the US, so you may want to consider a VPN if you're going to watch specific films and series.
Sony Crackle
Sony Crackle is another excellent app that is a great contender for the spot of best streaming service. It has many of the same great features Netflix offers and additional options that not only distinguish it but, for some, put it slightly ahead.
You see, Sony Crackle also has that fantastic collection of films that Netflix has, but it is also free, meaning you can get roughly the same amount of mileage out of it without devoting a cent. You won't even need to log in to use the platform.
The cost of free apps is measured in advertising, however. If you are someone who hates ads, you might want to consider Netflix's paid route, as Sony Crackle is an ad-supported service.
Tubi
Tubi is another free movie streaming service for those of you who have an itch for older films. It may not have the same massive libraries of movies that Sony Crackle or Netflix might have, but it is free and high quality.
One of the best features is that you needn't create an account, watching as a guest instead, all without losing the quality of service thanks to compression.
Most films and series are also older, meaning you can scratch that itch for older movies you might not find on Netflix anymore.
However, it also suffers from the same curse as Sony Crackle in that it is an ad-supported service. Thankfully the ads tend to be relatively short and aren't invasive in any way, so they won't be as garish as some of the ones you'll see on Sony Crackle.
SnagFilms
The last three options are all great in their ways, but they mostly cater to audiences looking for entertainment or films to have in the background during dinner. SnagFilms is a streaming service catered for those who prefer documentaries and information films.
Their films are all sorted into different categories such as "Filmanthropy" and "Refugee & Immigrant Stories," so you can get an idea of the types of movies you'll find with this service.
It's also a free service with minimal ads, as their primary focus is on spreading the news of the world through these informational programs, movies, and documentaries.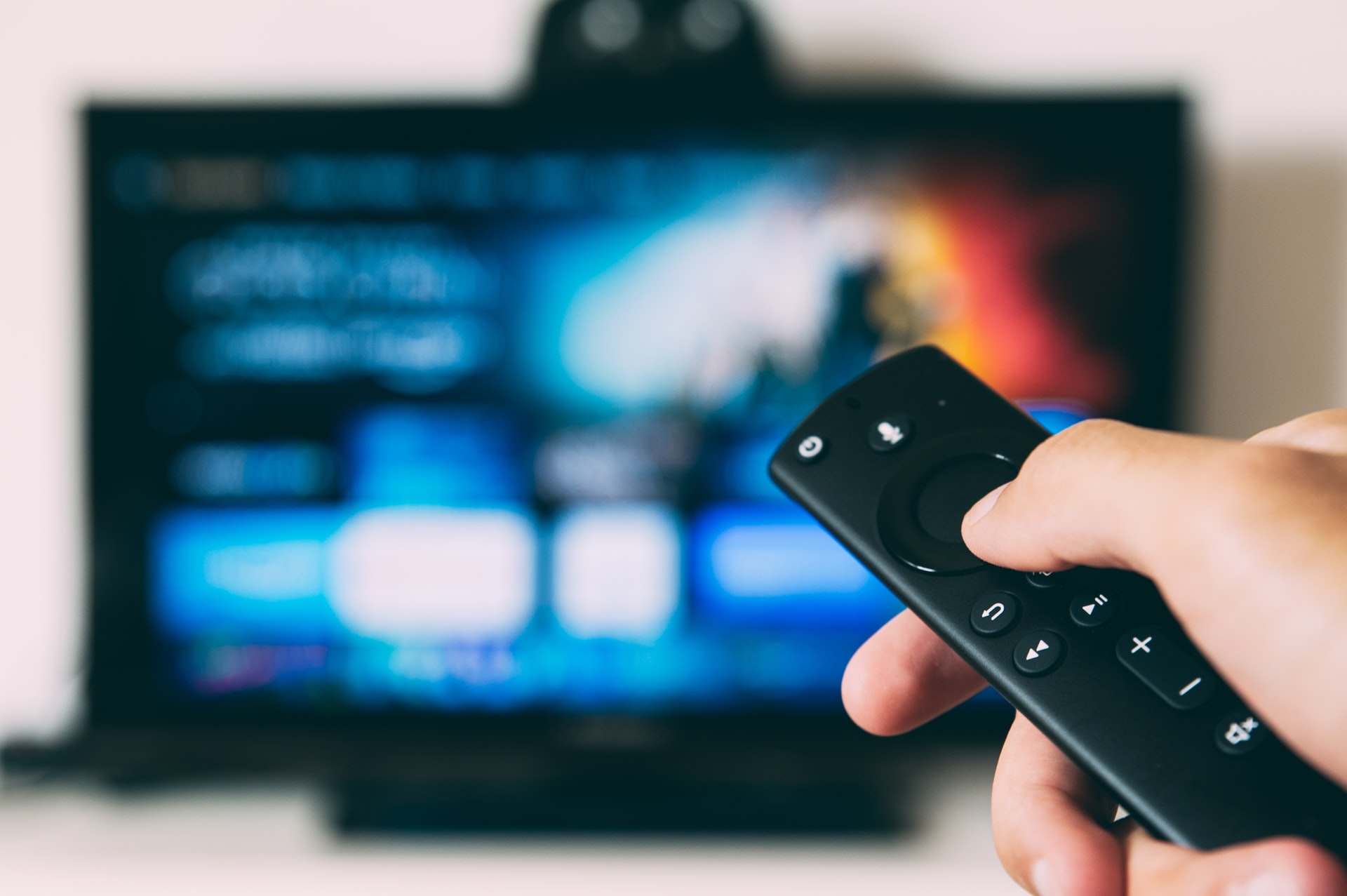 Summary
There are plenty of different streaming services and platforms out there, far, far more than you'll find on this list. However, these are four options that may cater to your specific tastes.
Whether you're looking for newer films and series to satiate that thirst for media, or you want more information films that will remind you of the on goings of the world as well as history, we've covered some apps to help you find the right entertainment.