Paying hefty cable fees in addition to on-demand streaming services like Netflix can eat away at your family budget. And nothing replaces live TV – right?
Well, the good news is that there are several reasonably priced live TV apps that are going to help you finally cut that cable! And you can take your TV anywhere you go, on any device!
The key to getting a service that meets your demands is understanding the different offerings and prioritizing your needs. We've done some of the leg work for you, so read on to find out how to get the one that's right for you.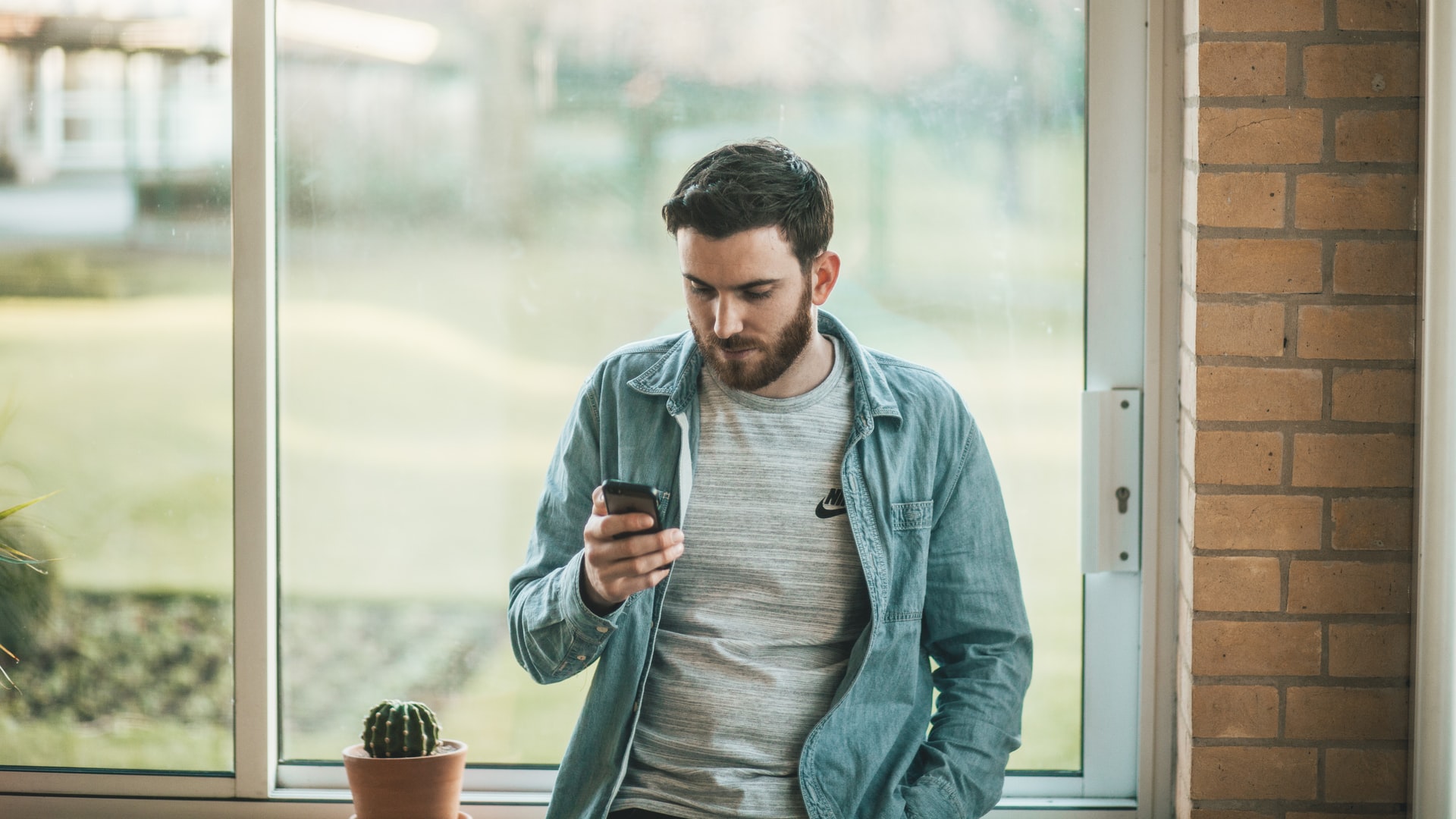 Sling TV ($30 – $45/month)
If you're reluctant to lose the cable experience, then Sling TV will be a good fit for you. Other apps have mostly started as on-demand services and retro-fitted TV. In contrast, Sling TV started life as a TV app and added on-demand content.
For just $30, you can have either their Orange (single-stream, 30 channels including
AMC, CNN, ESPN, Food Network, TBS) or Blue (multi-stream, 50 channels including USA, FX, El Rey, Viceland) packages.
The two have minimal overlap, so to be sure you get everything you want, you should consider the combined Blue/Orange package at $45 per month (Notable channels include Comedy Central, History, IFC, NFL Network).
Sling TV's Cloud DVR comes with 10 hours of free recording time.
Add-on packages range from $5 to $15 per month and include access to premium channels like Showtime. Your monthly subscription cost can hike up if you take everything, but that's seldom necessary.
Plus, you can subscribe to some premium channels without paying a base subscription.
Sling TV is always running special deals, including sometimes offering news channels for free, which can give you a chance to try the service without committing.
And they also allow you to access premium channels like Showtime, NBA, and others without subscribing to either of the base packages.
The app runs on all major devices, including game consoles and smart TVs.
Hulu+ With The Live TV Add-on ($65/month from Dec 18)
Walt Disney Company-owned Hulu was one of the first on-demand streaming services along with Netflix. Hulu chose to remain within US borders and offers one of the most comprehensive collections of US channels.
It has recently announced an 18% price-hike, taking its monthly subscription to $65. This makes it one of the most expensive TV-streaming services.
Hulu live streams more than 50 broadcasts and cable-originated channels, including the five major news broadcast networks. It comes with 50 hours of DVR storage, which can be upgraded.
YouTube TV ($64.99/month)
YouTube TV (don't confuse it with YouTube Music or YouTube Premium) allows you to watch major broadcasts and cable networks (over 70 channels), including ESPN, ABC, NBC, and the Disney Channel.
Content is location dependent, so you'll get your local sports, but sports fans will be impressed with their sports offerings. As for the new season of NFL, it just got a major channel for Thursday Night Football.
YouTubeTV's cloud DVR space is unlimited, as is its device support (you can even watch from a browser.). The subscription covers three simultaneous streams.
Fubo TV ($54.99/month)
If live sports coverage is what's keeping you hooked, then FuboTV might be the streaming choice for you. It launched in 2015 exclusively as a soccer coverage service.
But its base plan now includes over 100 channels of mixed entertainment channels, two simultaneous streams, and 30 hours of DVR.
For NFL fans, FuboTV features CBS, FOX, NBC, and the NFL Network. FuboTV is excellent for sports cover generally and even includes the Golf Channel. It also has a tremendous international sports lineup.
The Lookback feature lets you watch select sports programs up to 72 hours after they aired, and Startover allows you to restart certain live events.
FuboTV's news and entertainment offerings are good, too, especially with Disney, Viacom, and Discovery channels. Most channels are available via on-demand.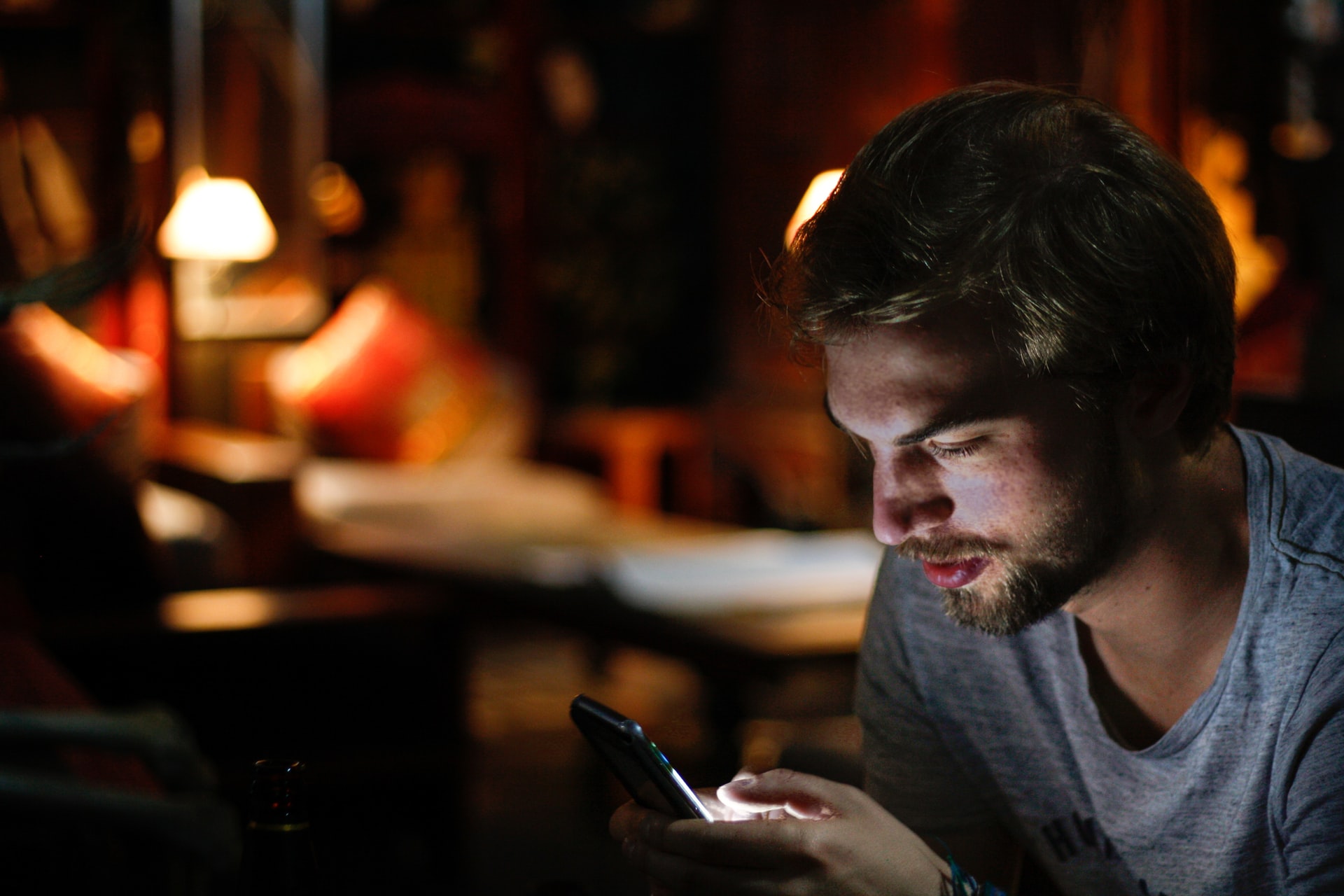 Summary
There are loads of TV streaming services, but we've given you a snapshot of four of the most popular and most comprehensive mainstream offerings. (Cheaper services may cover more channels, but the quality tends to be low.).
FuboTV is a clear winner for sports fans, and in our opinion, YouTube TV covers the best all-round content. Whatever you use, enjoy your viewing!