These days, being connected to the internet is considered essential, and most of us can't function if we aren't connected. However, sometimes, we're in a situation where we don't have a reliable internet connection and have no way of finding one.
Thankfully, there are hundreds of apps out there that make it possible to connect to the internet anywhere at any time. One such app is called WPSApp, and we'll be reviewing it here in this article.
If you want to be able to connect to reliable WiFi networks wherever you go, then this may be the app for you. Read on to learn more.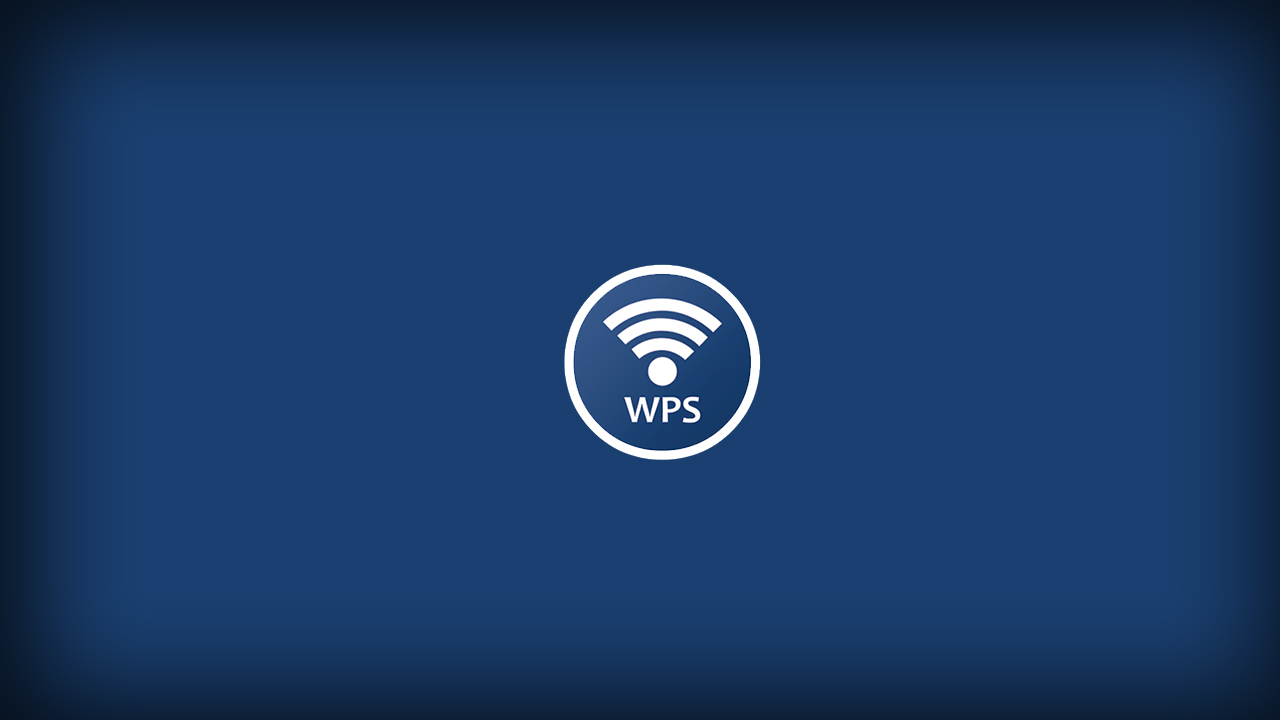 WPSApp – An Introduction
WPS stands for WiFi Protected Setup and is a feature that comes with many wireless network routers. It is meant to make the process of connecting to a secured wireless network from your mobile device or computer easier.
WPSApp reviews the security of your network connections using a WPS protocol. This protocol lets you connect to a network by using a PIN consisting of 8 digits, which will usually be predefined within the router.
The main issue is that the PIN for many routers differs from company to company, making calculating it difficult.
The app uses these PINs to test the connection and determine whether the network is available or not. It makes use of a number of known algorithms for generating these PINS, as well as some default PINs.
The app is also able to work out the default pin for some routers and allows you to see WiFi passwords stored on the device. WPSApp tests the devices that are connected to your networks and also tests the quality of the WiFi networks.
How To Use It
Using WPSApp is extremely simple, and even the most technophobic users will find using it a breeze. When you scan for networks around you, you'll be able to see networks, and some will be marked by a red cross.
These are the secure networks, meaning that their WPS protocol is disabled and their password is unknown.
Networks that display a question mark indicate that their WPS protocol is enabled, but the PIN is still unknown. In this case, you will be able to use the app to test the most common PINs to see if one matches.
Then, there are networks that are marked with a green checkmark. These are the networks that are unsecured, and they are the easiest to connect to. Their WPS protocol is enabled, and their connection PIN is unknown.
The check may also appear if the router does not have the WPS protocol enabled while the password is known. If this is the case, it can be connected to the key.
How To Download It
For those using Android-powered devices, open up the Google Play Store on your mobile device. Then, type 'WPSApp' into the search bar – it should be one of the first results to appear. Download it from there, and once your device has finished installing the app, you'll be able to use it immediately.
Alternatively, you can use this link to go straight to the app's page on the Play Store. WPSApp is not available for iOS users, so if you're using an Apple device, you'll have to use another WiFi-finder app.
Note that you will need to use Root to be able to see the passwords that the app provides, as well as to connect on Android 9 and 10 and use a number of extra features.
Also, note that not all networks will be unsecured, and even if a network is displayed as 'available' on the app, it may not actually be available to connect to.
The developer also recommends using the app on your own WiFi network so that you can test whether your network is vulnerable or not. If it is, then you'll want to remedy that ASAP to ensure that nobody is able to connect to it and usurp your bandwidth.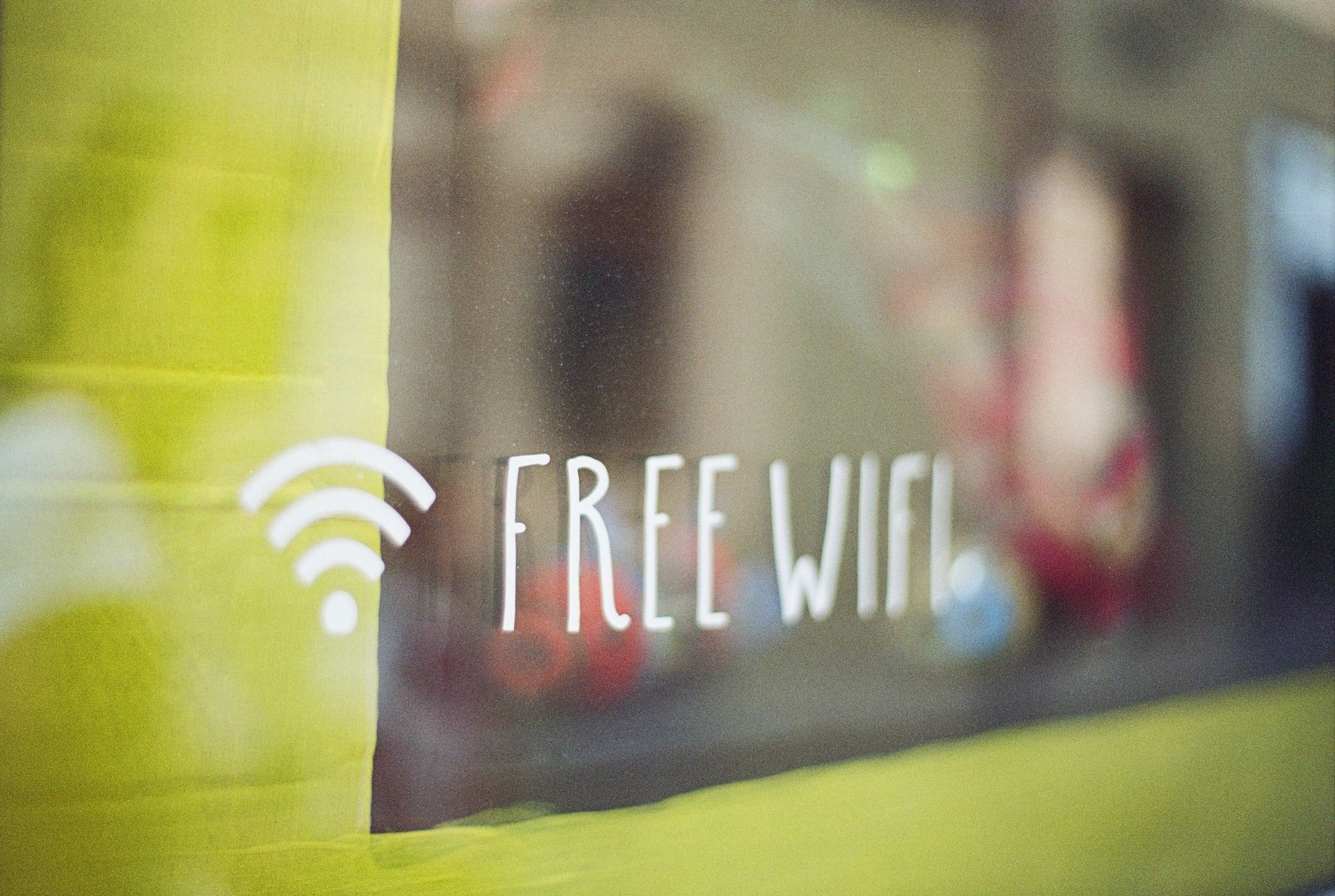 Summary
While WPSApp does have a user-friendly interface, the actual mechanics and functions are quite complex, so this app will probably be better off used by more tech-savvy users.
However, if you can get the hang of it, this can be a great app for finding available WiFi networks.