This is the vibe most interior designers must achieve when hired to create the interior design aesthetic of a luxury hotel property, especially along coastal areas or in resort properties. But with competition for travelers' getaway dollars, such professionals must constantly up the ante and think out of the box to stand out and attract guests.
The lobby is the first thing that you see when you visit a luxury hotel, is the first impression that you have and it can be good or bad. Is really important for the hotels to focus in their lobbies and get inspired with great lobby decor ideas. We present you now the Top 12 World's Best Luxury Hotel Lobby Designs till date.
World's 12 Best Luxury Hotel Lobby Designs
#1: Boscolo Hotel Exedra, Nice, France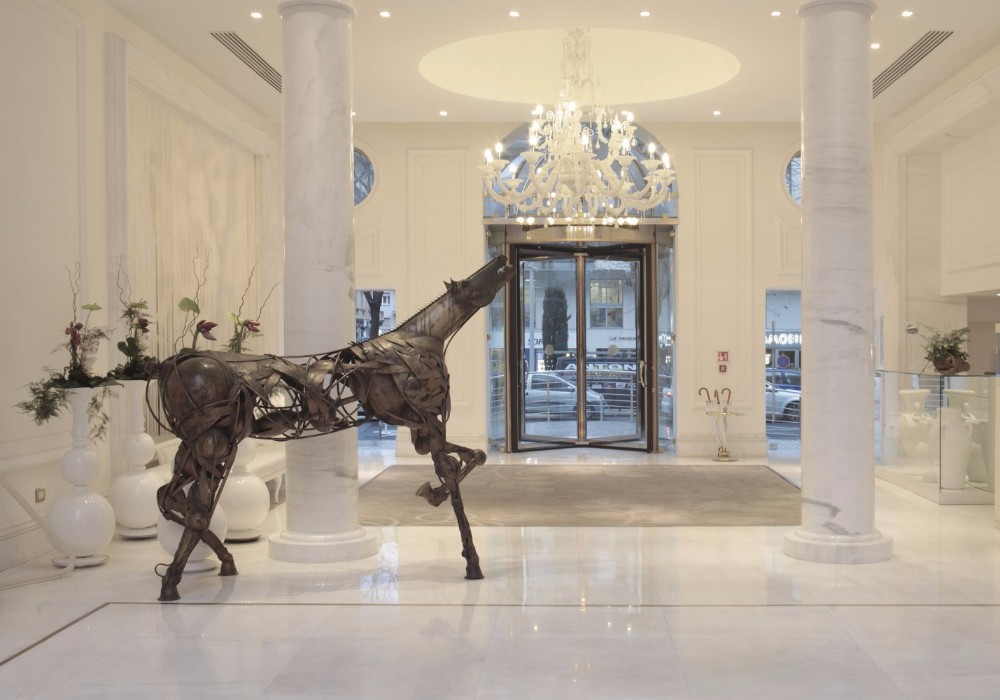 Distinctively modern this lobby is supreme because of its style and uses treelike and scattered light across the wall creating a futurist environment.
#2: The Lola Hotel NYC
This hotel lobby design has a classic decor that really adapts to the vibrant city of New York City; from the moment you enter you feel that you are in a place of sophistication and luxury.
#3: Four Seasons Toronto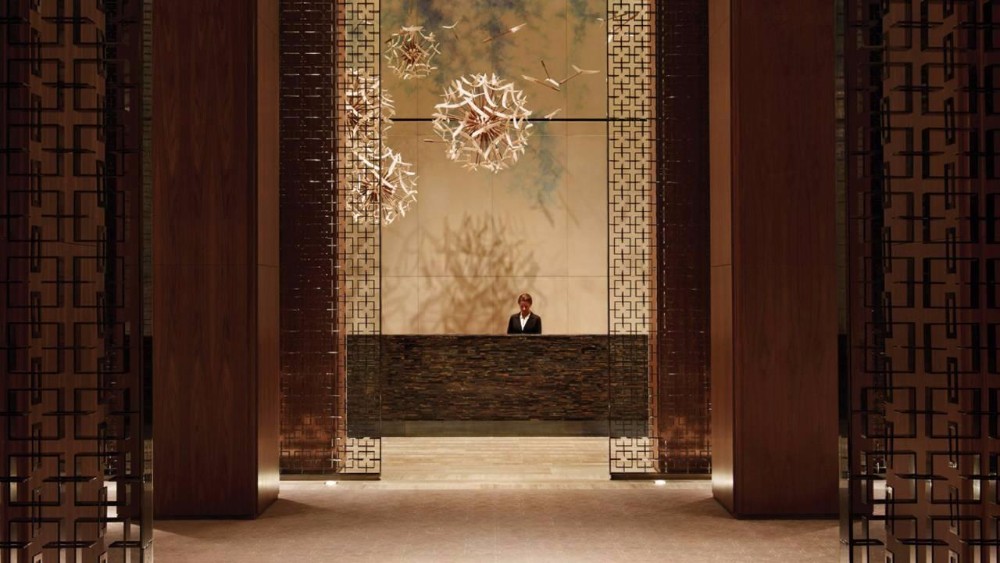 Located in the most glamorous shopping and restaurant quarter this fantastic luxury hotel lobby blends sophistication and design.
---
---
#4: The St Regis Shenzhen, China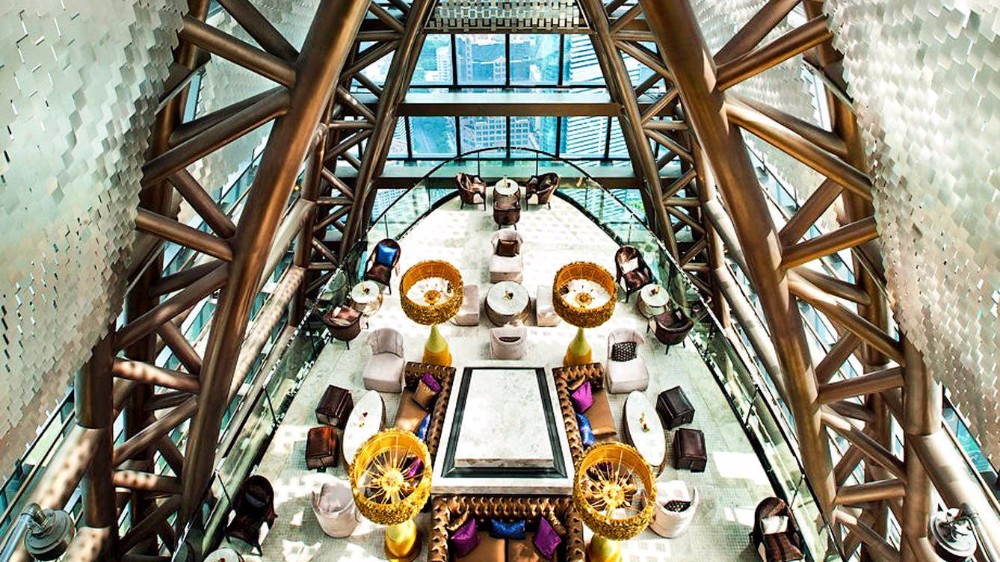 With a visionary style, modern design and beautiful decoration turn this luxury hotel into a unique experience and freshness.
#5: Four Seasons Hotel George V Paris Palace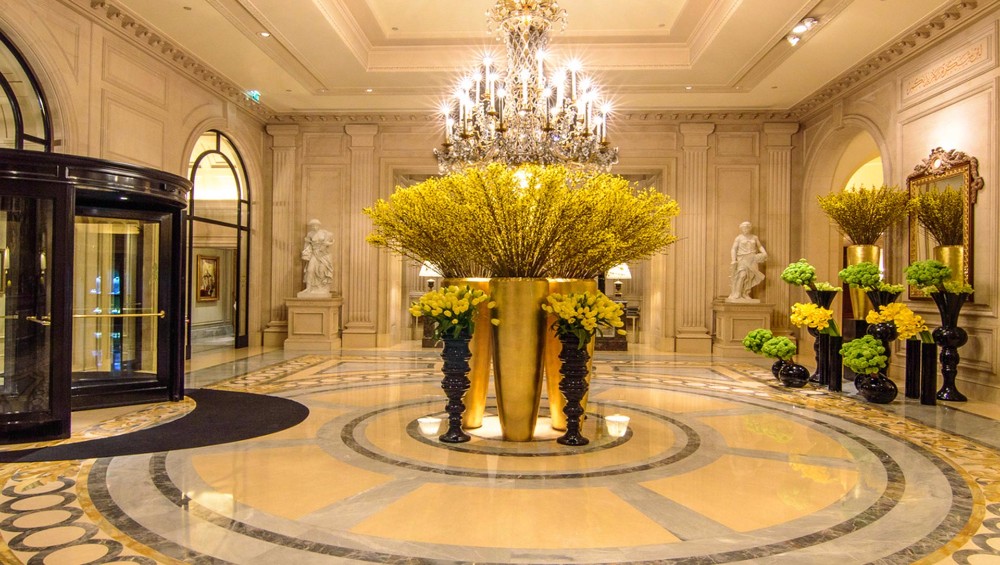 Four Seasons Hotel group always delight ourselves with wonderful interior designs and in Paris its lobby surprise because of its design furniture and beauty of the white walls and decor.
#6: Four Seasons Hotel Guangzhou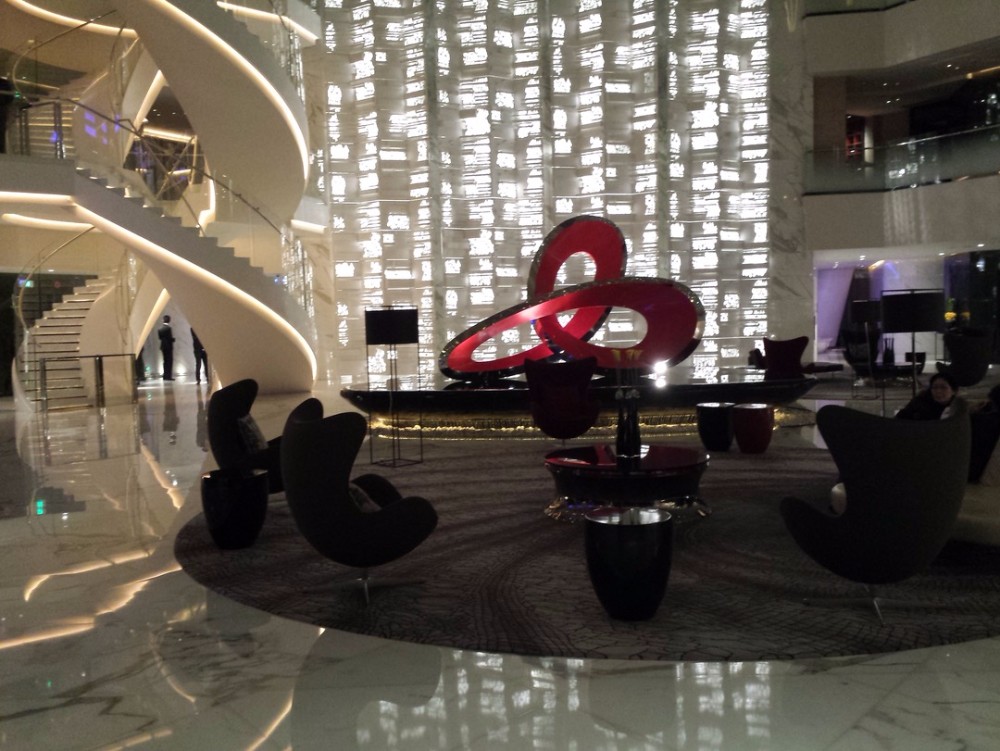 Four Seasons Hotel in Guangzhou has an impressive decor and all the details of the hotel interior design is an amazing experience to all guests, offering a perfect stay in one of the most modern and spacious luxury hotels of the city.