#7: Throw on a Scarf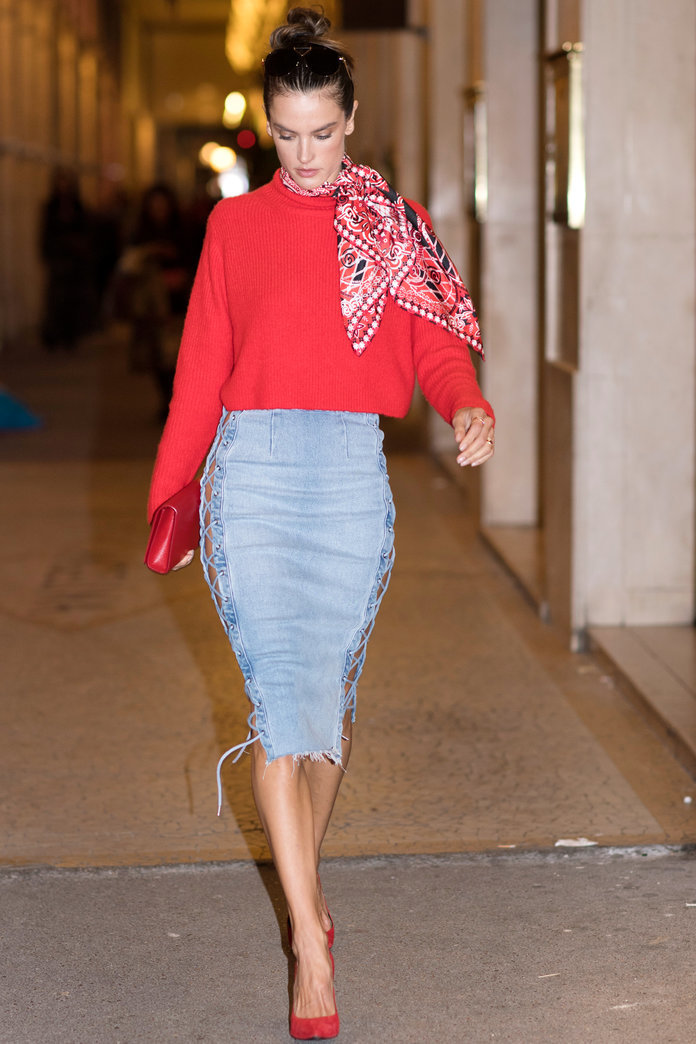 It's the ultimate accessory according to a host of the best-dressed women we interviewed. Stash one in your purse or carry-on to transform simple Ts in the time it takes to make a knot.
---
#8: Consider the Wear and Care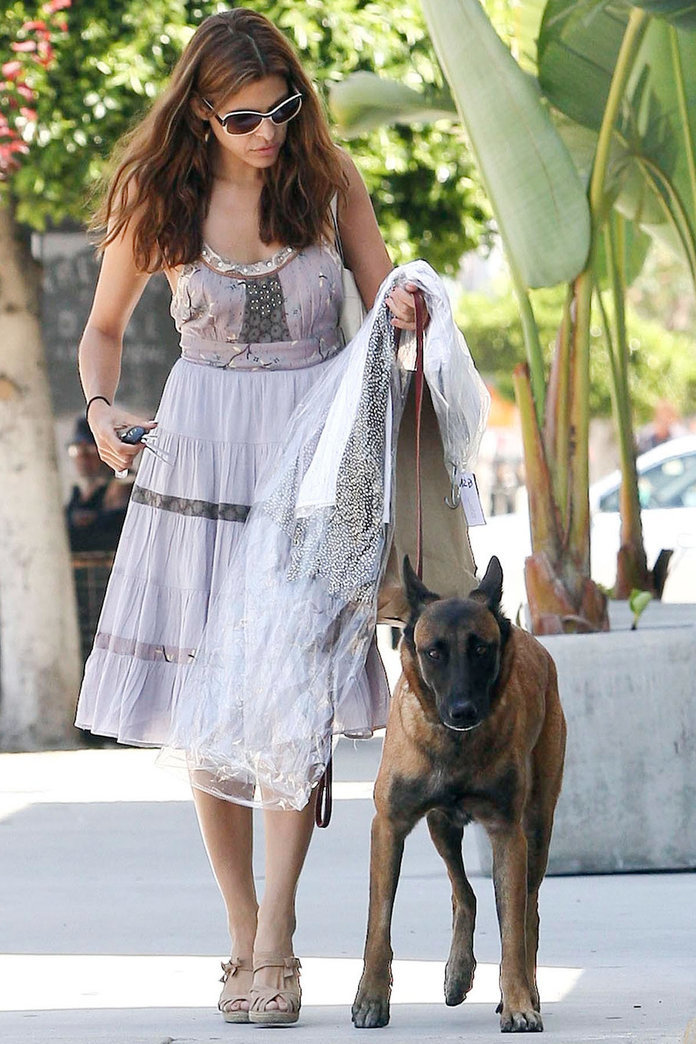 Before you buy, try to gauge how a piece might hold up after a few washings. And don't shell out for clothes you can't, or won't, take to the dry cleaners. If you know you'll never hand-wash that embellished sweater or fancy bra, walk away.
---
#9: Embrace Your Shape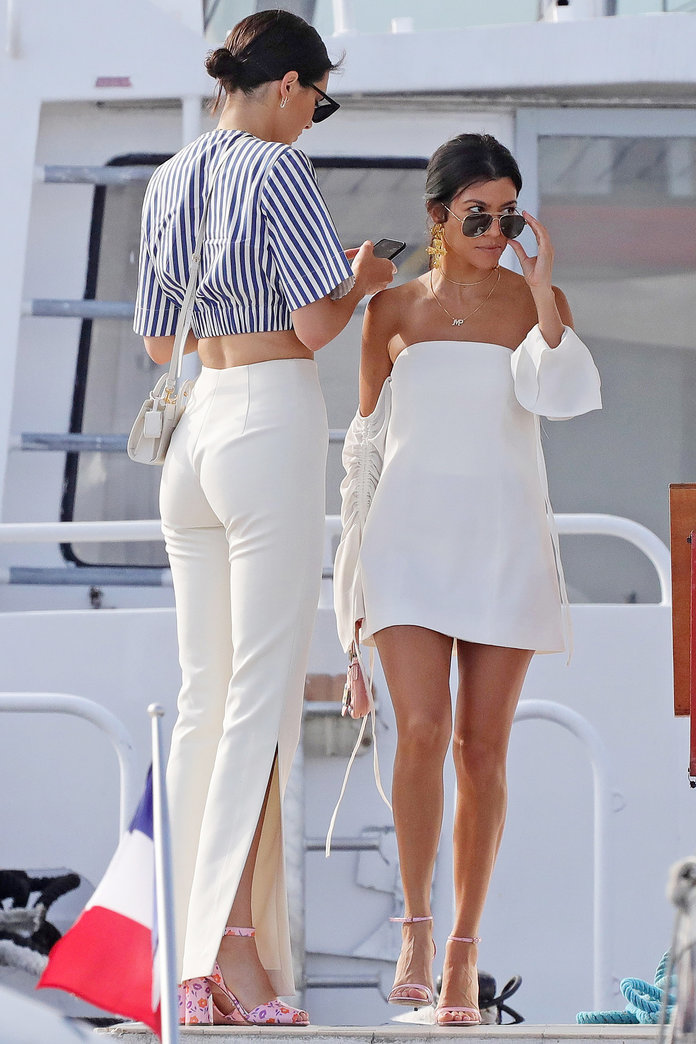 "Once you know which silhouettes flatter you, filter trends ruthlessly," says designer Shoshanna Gruss. For instance, if you're petite and shapely, it's best to avoid tall columns and billowy maxis even if you love them. Go for a dress with a defined waist and just-above-the-knee hem.
---
#10: Make a List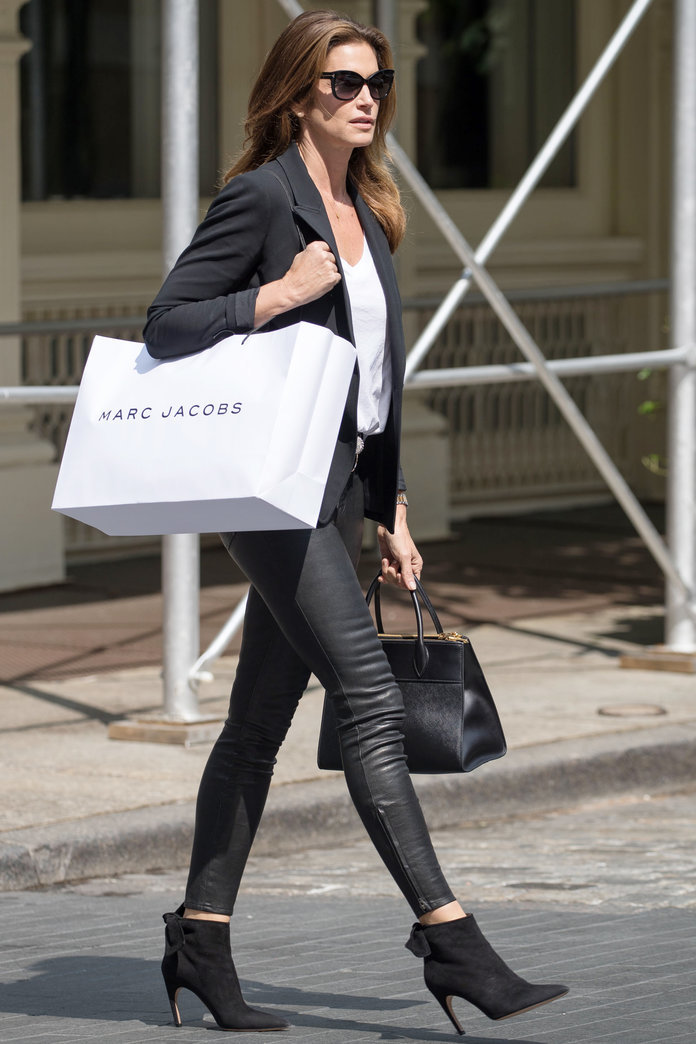 Not of what you want to buy, but of the 10 fave items in your closet. This will help you zero in on pieces that mesh with what you own (or remind you that you never actually wear big floral prints).
---
#11: Hit the Dressing Room Prepared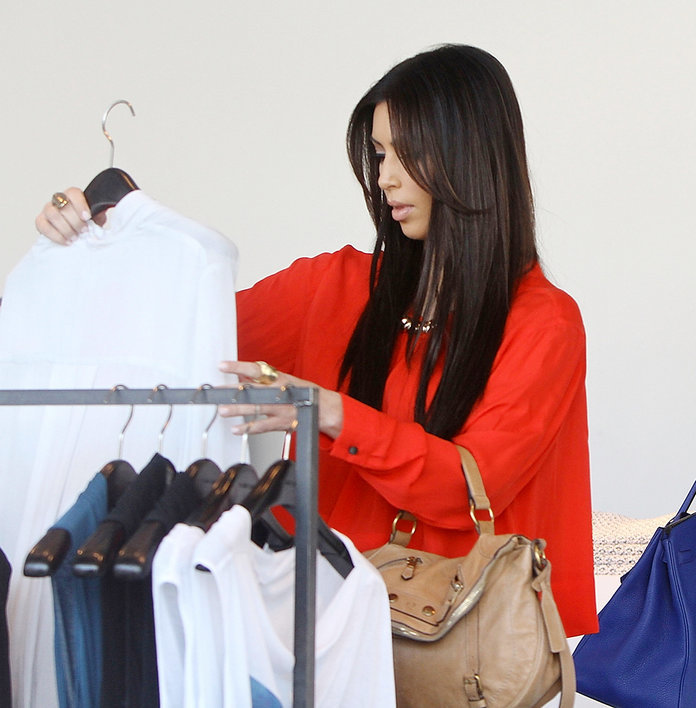 If you're shopping for that ultra-important dress, get a true feel for the fit by bringing your Spanx with you. And while you're at it, bring heels, lipstick, and a hairbrush. These will help you get a better sense of the final result.
---
#12: Round Down in Denim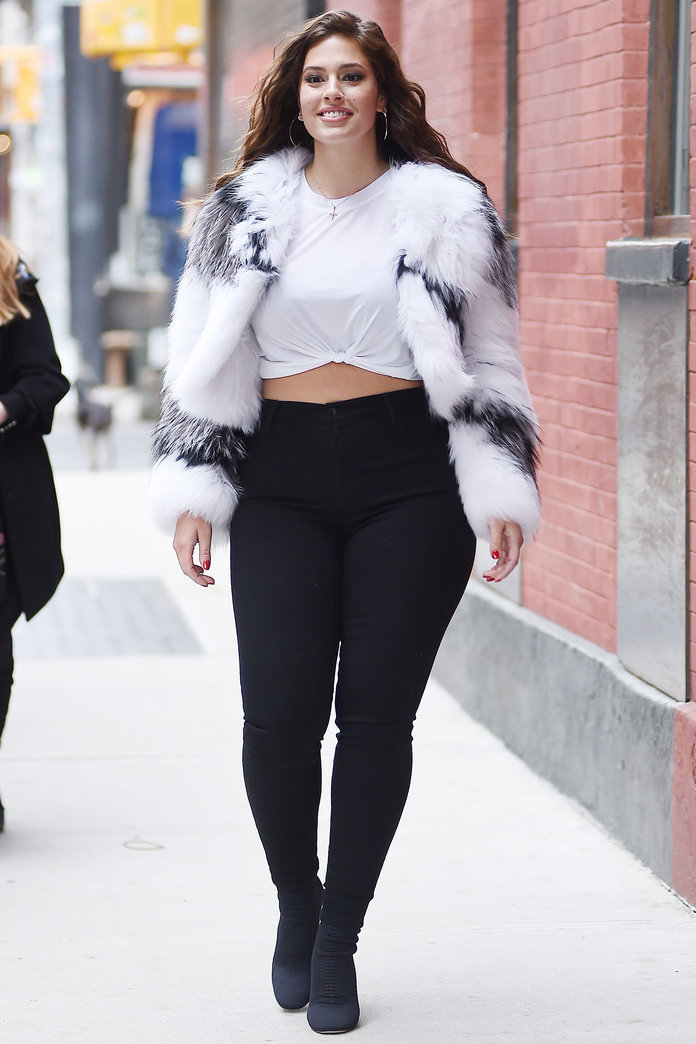 When in doubt, go with the smaller size in jeans. They always stretch, and nothing's more unflattering than the unintentionally baggy derrière.
---
#13: Edit Your Closet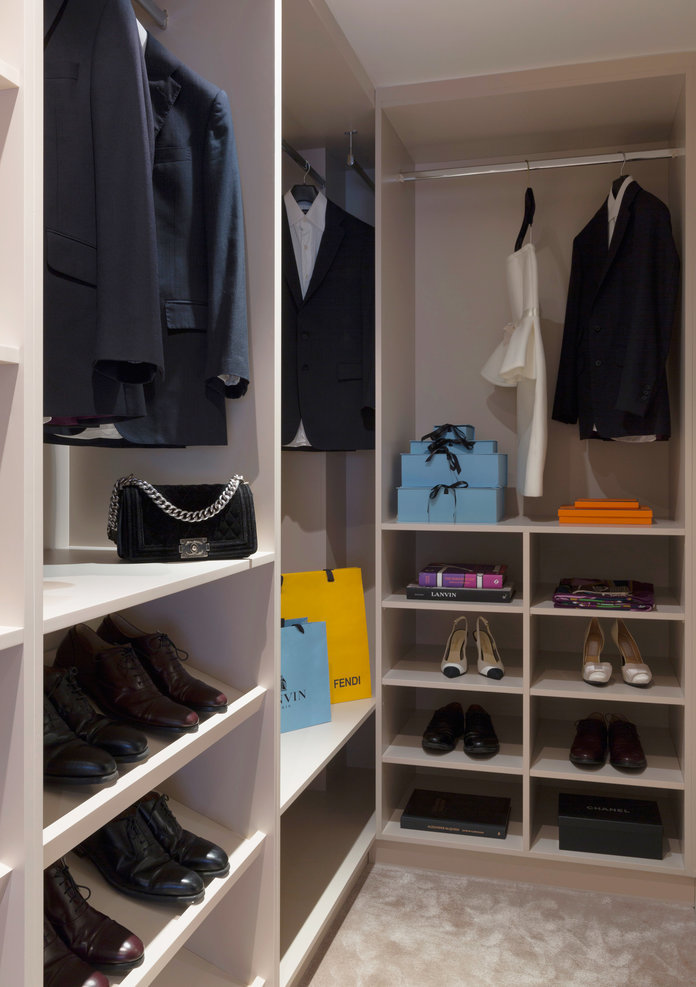 Clothes need breathing room! You should be able to see every item without rummaging. Consider donating anything you haven't worn in the past year.
---
#14: Always Check Out the Rear View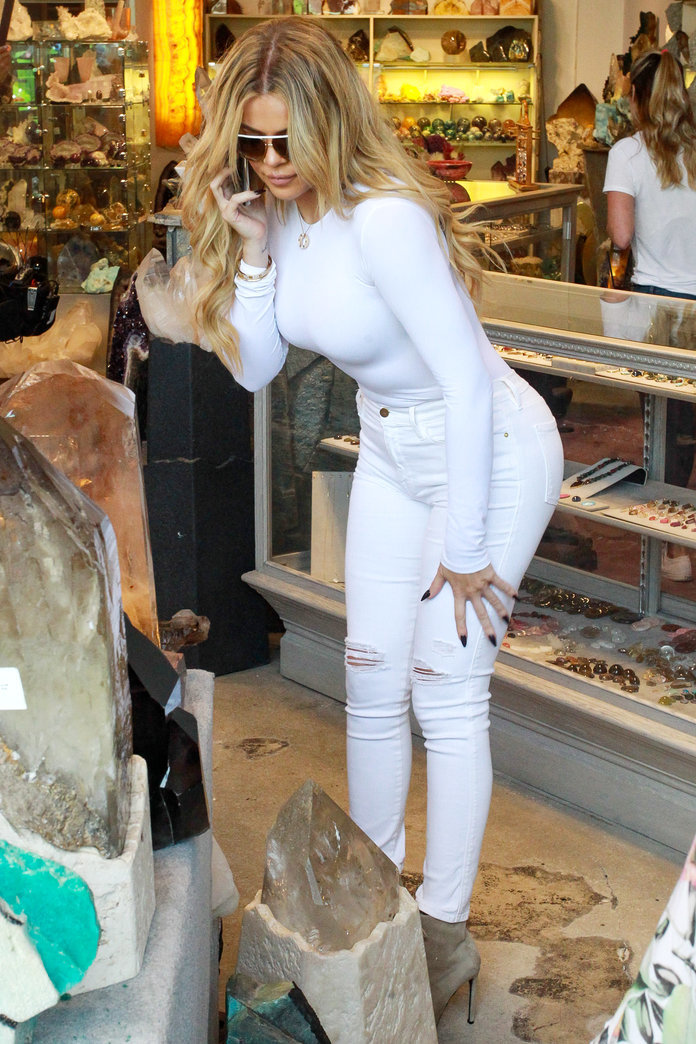 And don't leave the house until you like what you see in the mirror. Every angle matters. Trust us.
---
#15: Layer Your Necklaces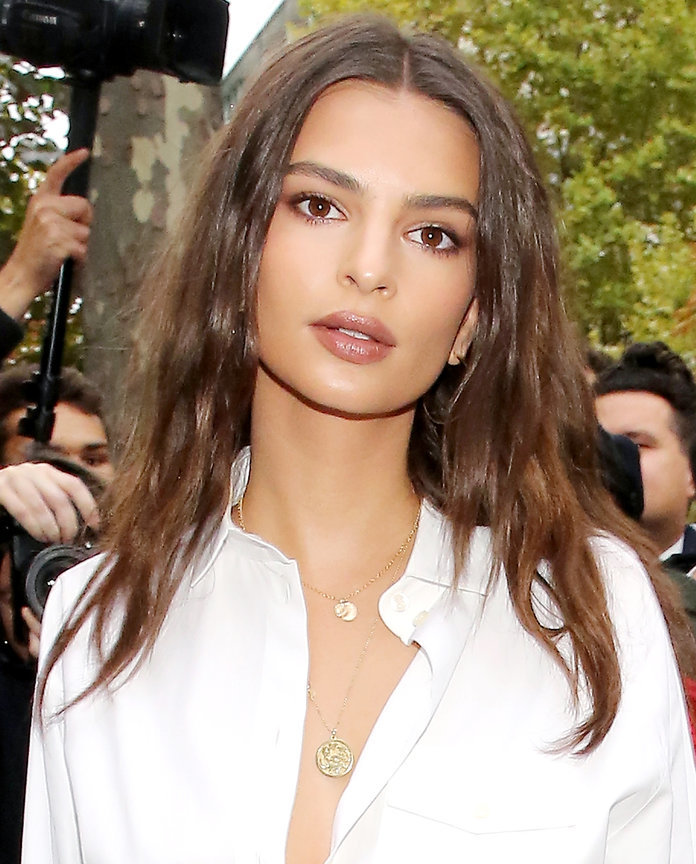 Coco Chanel's more-is-more approach still makes a statement today. You can do multiples of the same material, or better yet, go for contrast: Try a femme piece with edgy chains, feathers with beads, or pearls with diamantés.